A range of Escape Rooms you can play at home using your Internet browser. All of our games are
remote
multi-player meaning you all play the same game together, but don't have to be sitting at the same computer/tablet. Our prices are per game (regardless of how many players you have!)

As members of the world alliance, you have been summoned to restore access to the top secret planet-wide defence system known as the Sapphire Network, before the aliens attack. You have 60 minutes to complete your mission. The fate of humanity is in your hands
Format:
Digital/Online/Browser Based
Players:
2-10
Time:
60 Minutes
Difficulty:
Medium
Clue System:
Yes (Solutions also available)
Price:
£12.49 ($16.39 USD) per game
Success Rate:
59% - See More Stats...
Charity:
Every purchase £2.50 to
The Big Issue Foundation

Legend has it the Amberly family mysteriously disappeared the same night the Lady Amberly met her gruesome fate. It has been 200 years and she prepares her return. Can you break the curse and save the town?
Format:
Digital/Online/Browser Based
Players:
2-10
Time:
60 Minutes
Difficulty:
Medium
Clue System:
Yes (Solutions also available)
Price:
£12.49 ($16.39 USD) per game
Success Rate:
65% - See More Stats...
Charity:
Every purchase £2.50 to
The Big Issue Foundation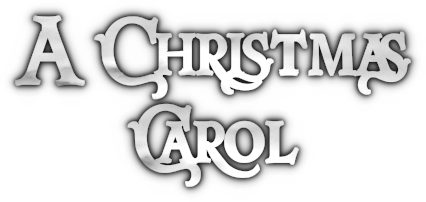 Scrooge was a cold uncaring man, he was happiest being unhappy and even happier when others were miserable. On Christmas eve, Scrooge is visited by three spirits to teach him to mend his ways. The fate of Scrooge lies in your hands...
Format:
Digital/Online/Browser Based
Players:
2-10
Time:
60 Minutes
Difficulty:
Hard
Clue System:
Yes (Solutions also available)
Price:
£12.49 ($16.39 USD) per game
Success Rate:
43% - See More Stats...
Charity:
Every purchase £2.50 to
The Big Issue Foundation